Sumitomo Electric has developed compact DFB-QCL (distributed feedback quantum cascade laser) CAN module, which can oscillate in a single-mode under continuous-wave (CW) condition at high temperature. This is the world's smallest CW QCL module, and is expected to find a wide range of applications as a light source for high-speed sensing in industrial, environmental, and medical fields.
Why you choose SUMITOMO's new CAN modules
Low power consumption
Downsizing of heat dissipation package
Module size & cost reduction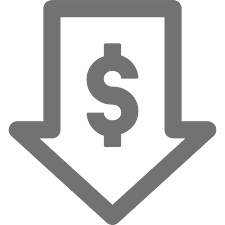 Drastic size reduction using CAN-package
Typical Characteristics
Good CW & Single-mode Operations up to High-temp.
【TEC-included CAN (7μm)】
【TEC-included CAN (5μm)】
【TEC-less CAN (7μm)】
Module Configuration
TEC-less CAN module (φ5.6mm)
Drawing data
TEC-included CAN module (φ15.4mm)
Drawing data
Dedicated mount for TEC-inclued CAN module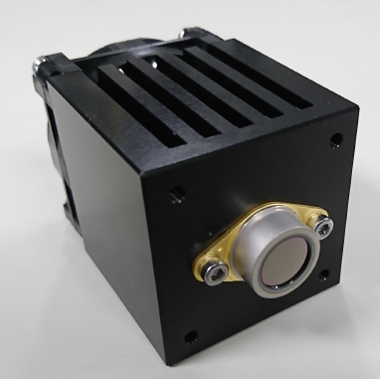 Drawing data
Wavelength Lineup
Wavelength
Wavenumber
Target Gas
Spec Sheet
5.2 μm
1900 cm-1
NO

x

Download
7.1 μm
1397 cm-1
SO

3

Coming soon
7.2 μm
1377 cm-1
C

3

H

8

Download
7.3 μm
1355 cm-1
SO

2

Download
7.4 μm
1346 cm-1
CH

4

Download
* Please contact us if QCLs having other emission wavelengths are needed.
If you have any questions, requests and sample orders
Contact us